ABOUT US
King Pharma Group is a pharmaceutical, medical supply and device sales organization. King Pharma's sales and brokering programs span the entire healthcare distribution chain.   We leverage our relationships with national GPO's, manufacturers and wholesalers to bring you the best prices and market expansion opportunities.
King Pharma is a Minority owned and run company that prides itself on providing sales, marketing, training and job opportunities to members of minority communities.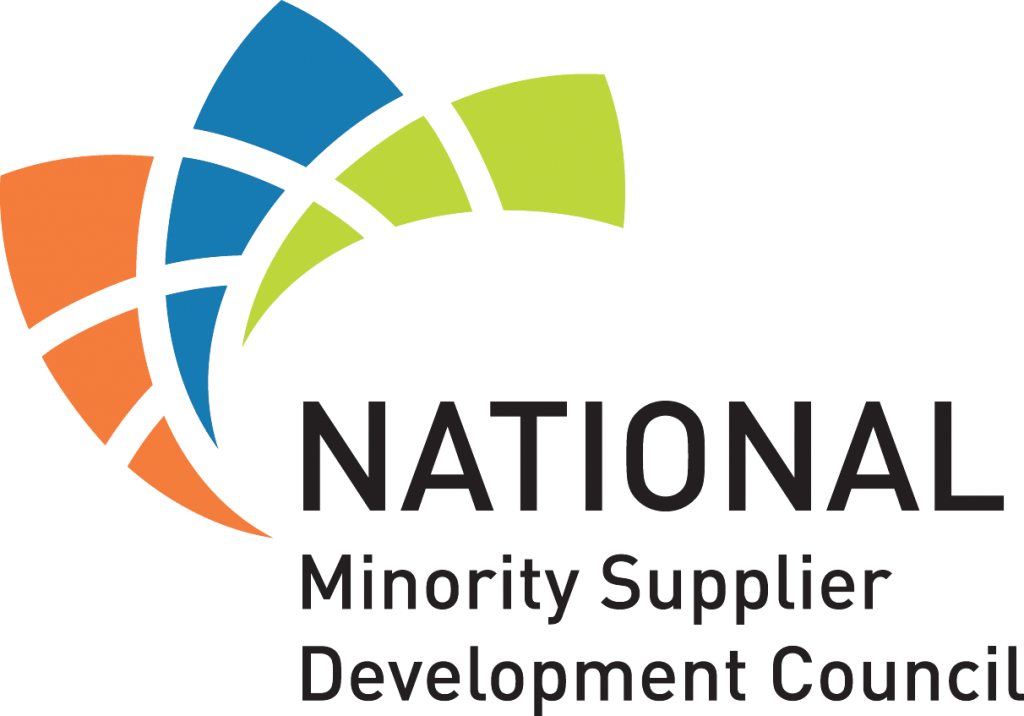 EXPERIENCE.
King Pharma's management and affiliate network bring over 100 years combined experience in pharmaceutical sales, medical supply distribution, product sourcing and contract management. Our purchasing volume commands lower prices that get passed onto you.
RESULTS.
King Pharma prides itself on industry leading customer service. We are dedicated to your business and its success.   We are a performance driven organization that understands that results drive profits to the bottom line.
COMMUNITY.
As a Minority owned and run company, King Pharma actively seeks to empower minority communities with pharmaceutical sales, marketing and job opportunities.   We pride ourselves on being able to give back to our communities and helping people help themselves.

Dexter King: Founder, President.
Mr. King is the Founder of King Pharma Group, a journey he started with a belief and vision to build a national healthcare sales and distribution organization that could serve as a platform to provide jobs and training opportunities to minorities and at-risk communities nationwide.  Mr. King brings to King Pharma Group a successful background of entrepreneurship across multiple industries, giving him a wealth of operational experience.
Mr. King is an ordained Pastor and currently Pastor's at Faith Christian Center in Orlando, FL and brings to KPG a broad national network of industry relationships.
O 407.802.1501
F  407.536.5818
Dexter@KingPharmaGroup.com
OFFICE LOCATION:
189 S. Orange Ave.
Suite 1800
Orlando, FL  32801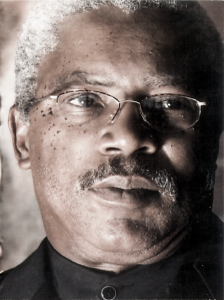 Derek King: Special Advisor.
Mr. Derek King brings over 30 years of African American community organizing and development. The nephew of Martin Luther King Jr., Mr. Derek King is a professor for religious studies at Martin University and has pastored to congregations nationwide.
Mr. Derek King manages the organization and implementation of King Pharma Group's national mission to provide training and jobs opportunities to minority and at-risk communities nationwide.
Medical Product and IP Licensing
King Pharma and its affiliates have conducted medical product in/out licensing and distribution ventures in the U.S. and across the world. Our established medical and distribution contracts across numerous territories give us regulatory compliance and market penetration abilities unique to each country and market.
Customers
Long Term Care
Long Term Care
Nursing Homes
Hospice Care
Home Care
Assisted Care Living Facility
Hospital
Hospital
Hospitals
Surgery Centers
Specialty Pharmacy
Specialty Pharmacy
Specializing in: Oncology, Dermatology, Fertility, Urology, Ophthalmology, Gastroenterology, & Rheumatology
Chronic Illnesses: Cancer, Growth Hormone Deficiency, Hemophilia , Hepatitis C, HIV / AIDS, Infertility, Multiple Sclerosis, Psoriasis, Pulmonary Arterial Hypertension, Pulmonary Fibrosis, Rheumatoid Arthritis, & RSV
Retail Pharmacy
Retail Pharmacy
Independent Pharmacy
Retail Chain Pharmacy
Oncology
Oncology
Oncology Offices and Clinics
Infectious Disease
Infectious Disease
Infusion Centers
Surgical Centers
Surgical Centers
Out Patient Surgical Centers
Endoscopy Centers
Urgent Care
Manufacturers
Manufacturers
Warehousing
3PL - Pick, Pack & Ship
Logistics
Compliance
Security
Independent Pharmacy Marketplace
Billion Prescriptions Sold
Prescription Sales (Billion $)
Number of Retail Pharmacies
Number of People Employed